Malabon City is a famous place known for its ancestral homes that can be compared to old Spanish colonial mansions in Vigan. The city is one of the cities that comprise Metropolitan Manila and is part of the sub-region called CAMANAVA, which stands for Caloocan City, Malabon City, Navotas City, and Valenzuela City.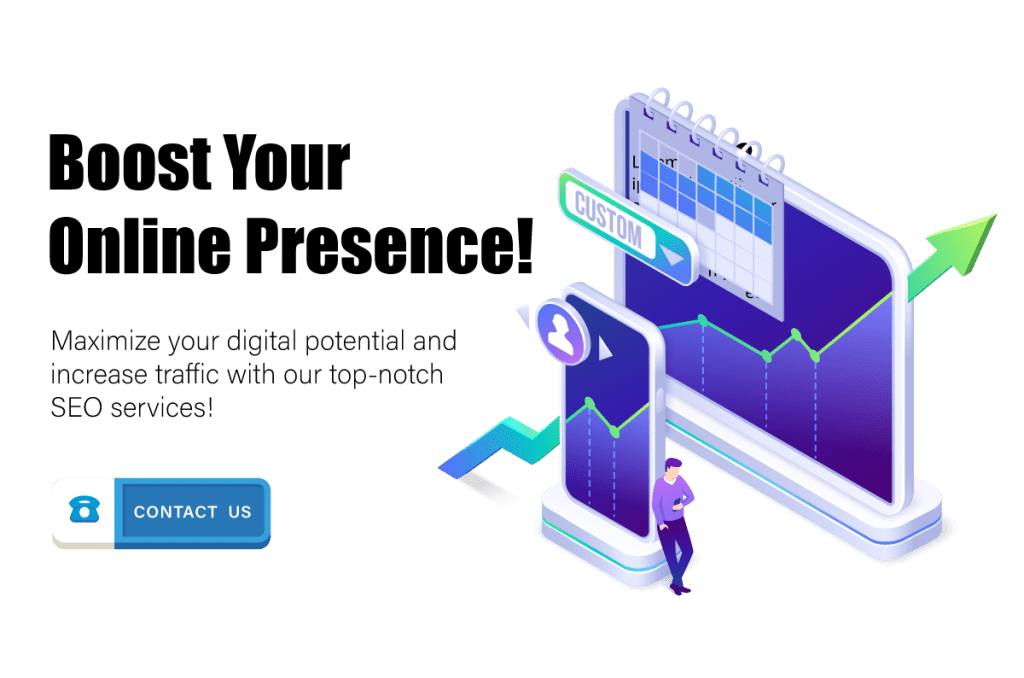 Legend has it that Malabon got its name from the words "maraming labong" (plenty of bamboo shoots). It was founded by the Augustinian friars as a "Visita" of Tondo on May 21, 1599, and it remained under this administrative jurisdiction from 1627 to 1688.
During the Spanish colonization in 1896, Malabon served as the literary center. In fact, the revolutionary publication "La Independencia" was printed here. On June 11, 1901, Malabon was officially made a municipality under the virtue of the Philippine Commission Act No. 137, under the then newly-created province of Rizal.
Seventy years later, Malabon became a part of Metropolitan Manila or the National Capital Region. It was declared a city on April 21, 2001, under Republic Act no. 9019, after reaching its 407th year.
As of May 1, 2010, the city had a total population of 363,681 living in a land area of 19.714 square kilometers. The city is mainly residential and industrial, and the people primarily speak Tagalog. The mode of transportation in Malabon City is similar to other cities in the Philippines and includes jeepneys, buses, tricycles, and taxicabs.
Bus and jeepney rides here are not expensive. Taxis can go to any route, and tricycles are used for short distance transportation. During the rainy season, boats are used as the major type of transportation, making the traffic in the city, gaining it a title as the local Venice of the country.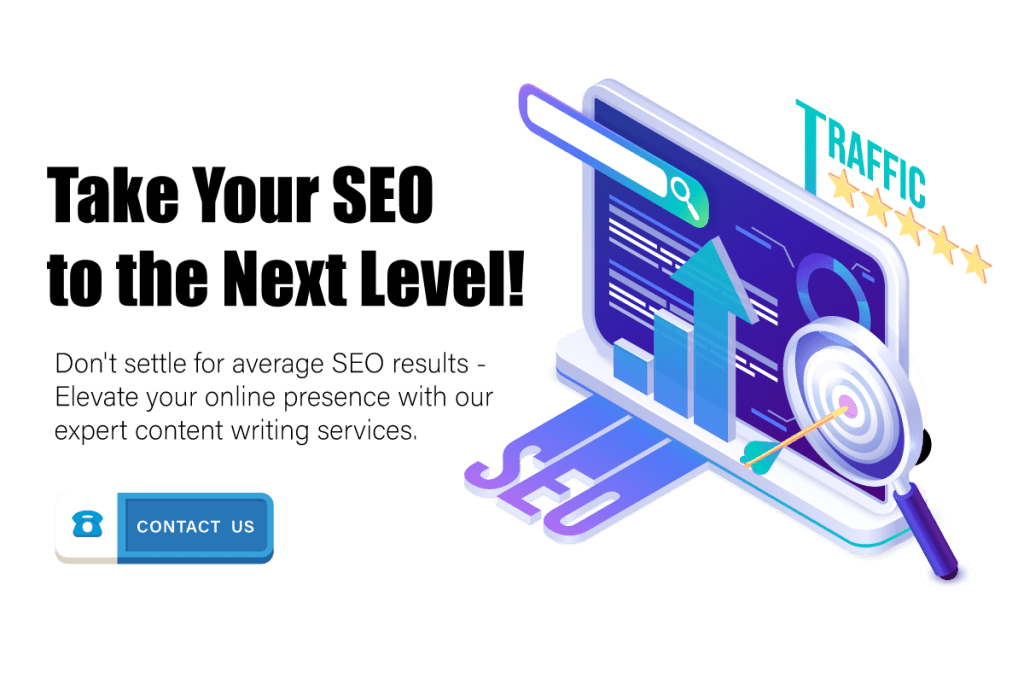 One of the main products of Malabon is Pancit Malabon, said to be one of the most flavorful noodles in the Philippines. Some of its unique ingredients include a mixture of shrimp and shrimp juice, smoked fish, adobong pusit (squid), and chicharon (pork rinds). The city is also known for its "bagoong" (fish paste) production since it is a fishing center for Manila.
Malabon City has several tourist spots, including Asilo de Huertanos, which is the place where "La Independencia," the organ of the Katipunan, was printed. The place also served as an orphanage for those affected by the plague of 1882. Malabon Zoo and Aquarium house various animals and a vast array of tropical fishes open for public tour, allowing tourists to touch and pet animals.
Pagoda-Caracol is a celebration commemorating the Feast of Our Lady Immaculate Concepcion every 8th of December, an annual celebration of the Catholic and Aglipay churches. The fluvial procession starts in Malabon to Navotas Rivers, coupled with colorful street dancing.
Rizal Shrine, situated in E. Rodriguez Plaza, San Agustin community, is a marker built in honor of the Philippine National Hero, Dr. Jose Rizal. San Bartolome Church, built-in 1614 by the Spaniards, is another popular tourist spot in Malabon City.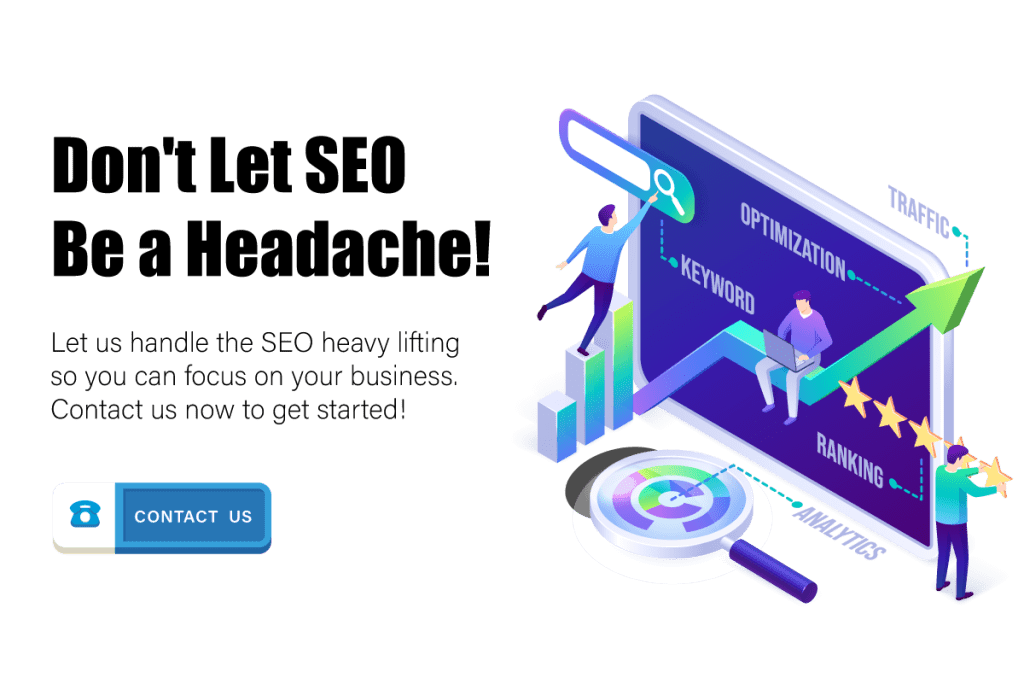 Conclusion
Malabon City is a historically rich and culturally significant place in the Philippines. Its ancestral homes, literary and revolutionary connections, and unique cuisine make it a worthwhile destination for tourists. Its transportation system, which includes boats during the rainy season, adds to its charm and distinction as the Venice of the Philippines.
Its various tourist spots, including the Rizal Shrine and San Bartolome Church, provide a glimpse into its colonial past, while the Pagoda-Caracol festival showcases its religious and cultural heritage. Malabon City is a testament to the Philippines' rich history and diverse culture, and a visit to this city should be included in any traveler's itinerary.
Don't let your website go unnoticed – take action now with an SEO Expert Philippines!